Get to Know Our Marketing and Digital Services Experts
When it comes to your digital marketing efforts, Strategic Factory can do it all. Working with our marketing agency team, you'll find that our project plans are fully customized to meet your needs, budget, and goals. From marketing campaigns to websites, everything we create is designed to be tracked, so we can optimize results. We meet with you regularly so we can analyze the data together and further collaborate to enhance the strategies that work best for your business.
Learn more about the team that makes it all happen.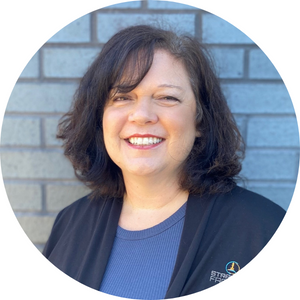 Chris Babylon
VP, Marketing
I'm responsible for overseeing our department's services and program results. I guide the team in internalizing our clients' needs and challenges to ensure we respond with proven strategies and solutions, with the goal of increasing their return-on-investment (ROI). My visionary acumen is based on 25+ years of strategic and tactical marketing experience.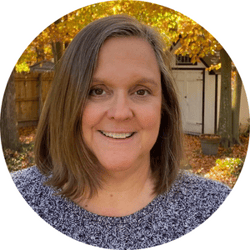 Amy Brodie
Director of Client Services
I oversee a brilliant team of account managers, supporting them in meeting our client's needs. I get energized by my relationships with our clients and in helping them succeed with new and innovative approaches to their business goals.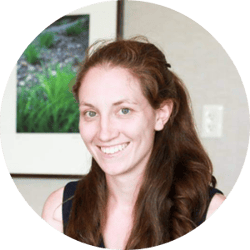 Sarah Koenigs
Digital Project Manager
I project manage all the website builds from kick-off to launch, helping to juggle all the moving parts along the way. My goal is to make the process seamless and easy for our clients as well as our website developers.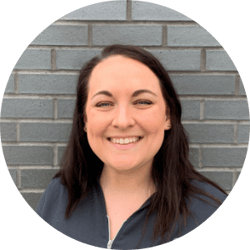 Kaitlyn Conner
Marketing Account Manager
I manage digital marketing accounts for clients spanning a wide variety of industries. I love assisting them in their marketing initiatives, working with them to increase brand awareness and grow their business.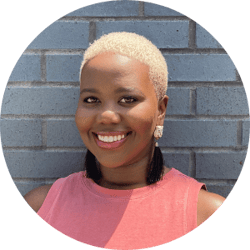 Tamika Pinckney
Marketing Account Manager
I work with our clients to help boost their brand and meet their goals, ensuring their needs are met and voices are heard along the way. I enjoy learning more about them and strive to give them the best experience.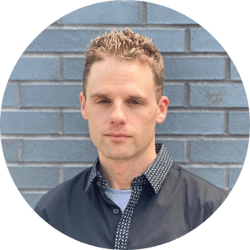 Steven Gorlewski
Digital Specialist, SEO & SEM
I work with our clients to develop, launch, and optimize their digital marketing campaigns, including SEO, pay-per-click (PPC), and display. I then measure the performance of our efforts and review it with them.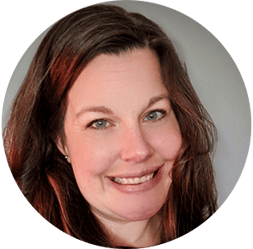 AK Parks
Social Media Specialist
I work with our clients on organic social media posts for multiple platforms, from concept and graphic creation to scheduling. I also assist with paid ads for our clients to ensure messaging gets to their targeted audience.

Kelly Dynis
Digital Services, Front-End Web Developer
I assist our clients in building a new templated website or redeveloping their existing one and am involved in the process every step of the way. I strive to understand what's important to their prospective customers to ensure their website helps maximize conversions. I also focus on easy site administration for any of our non-technical clients, so they're comfortable maintaining their website.
Mark Truitt
Digital Services, Full-Stack Web Developer
As a full-stack developer, I work on both the front end (client side) and back end (server side) of our clients' websites, essentially covering the "full stack" of the technology for their site. I work with the team to ensure our clients' websites perform as expected. Having experience in both sides of a website build, I'm always ready to assist wherever needed in the web development process.
By submitting this form, you agree to receive news & offer emails from Strategic Factory. You have the option to opt-out at any time.
Strategic Factory is an excellent company to partner with! We've been working with them since 2013 through two website redesigns. They have shepherded our entire SEO campaign, which drastically increased our client base. Kristin Ohnmacht, Dir. of Marketing & Advertising (Bilotta Kitchen & Home)
our customers are

raving fans